OUR COMPANY
At Preferred Concepts we've organized our company around you, the busy insurance professional.
Our "total solutions" approach brings you convenient access to collaborative service and solutions including: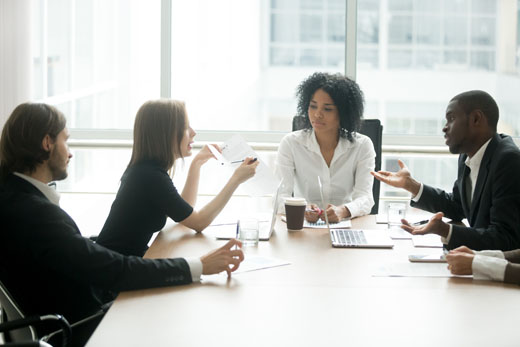 Program Underwriting
Programs designed to bring your client great coverage from leading carriers, and all at competitive prices.

Our real estate programs include umbrella, general liability, and package coverage, and they are designed for commercial, habitational, and hospitality risks.