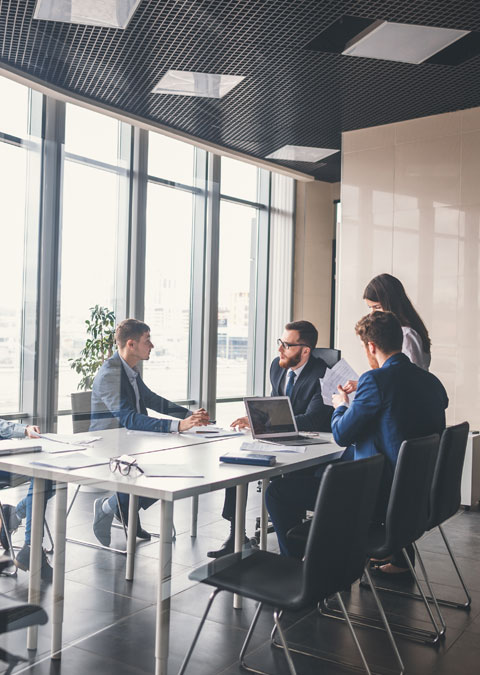 Preferred began its mission by offering proprietary insurance policies through risk purchasing groups (RPG's), which offer insureds the benefit of group purchasing discounts and tailored insurance coverage. Having identified a need for customized coverage within the real estate and hospitality industries, Preferred tailored Primary GL, Property, and High Limit Umbrella Liability policies for these industries.
Preferred Concepts was founded in 1989 by Stuart Farber with the goal of providing retail agents and brokers with quick access to effective and well-priced insurance solutions.
Our commitment to real estate marketplace is unwavering and growing. In 2023, we launched HARP by Preferred Concepts to support the needs of community association across the country. 
These programs continue their uninterrupted run to this day through the design and delivery of highly sophisticated, highly customized solutions that improve both business performance and client relationships.