Real Estate Solutions
We Know Real Estate
Preferred Concepts offers you a wide array of insurance solutions designed for real estate risks. We've got proprietary programs and specialty brokerage that are flexible enough to address all types of properties, from standalone habitational units to large schedules of mixed-use properties and everything in between.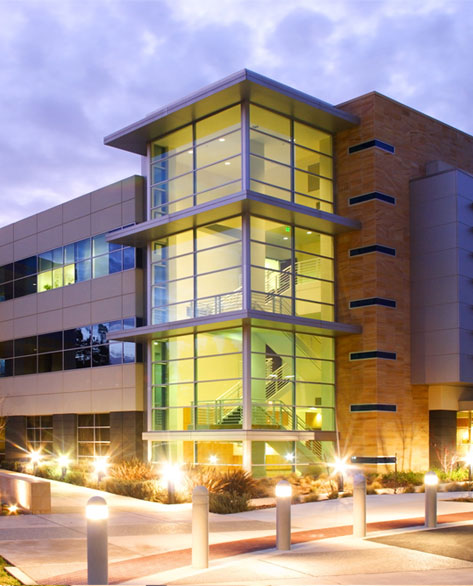 Contact us today to discover the depth and breadth of our products and services.
Learn more about the HARP by Preferred Concepts program here. 
Target Classes: Commercial, Habitational, Hospitality, and Multi-Use Schedules
Program Underwriting from Preferred Underwriting
High Limit Umbrella Liability Program
Limits up to $140,000,000 with A++ lead carrier.
Package Program
Limits of $50 Million TIV or more (single location), $100 Million TIV or more (combined locations), A and A-rated carriers.
General Liability Program
Limits of $1 Million / $2 Million (per location) / $1 Million, A++ XV admitted carrier, first-dollar guaranteed cost program with no shared limits and per location aggregates.
HARP By Preferred Concepts
Umbrella Limits up to $5M. Additional coverages include D&O (both admitted and hard to place), Crime and Workers Compensation.